8 Things You NEED To Know BEFORE Moving To Boca Raton
Posted by Andy Mandel on Tuesday, June 16, 2020 at 3:07 PM
By Andy Mandel / June 16, 2020
Comment
So you're thinking about moving to Boca Raton. Well, in this video we're gonna go over the eight things that you need to know before moving to Boca Raton, so let's get after it.
Number one is housing. We have a lot of country clubs here in Boca Raton, and in some of the surrounding cities. So if you're looking on websites like Zillow, realtor.com, stuff like that, you're gonna see a lotta properties that look like they're very inexpensive and it's a really good value for the money, but it turns out they're in these country clubs.
So how that works is most of the country clubs have an initial one-time payment of about $60,000. Now that is money you have to pay in cash, in full, prior to closing. You cannot finance it or roll it into your mortgage. So you have to pay that in addition to the price of the house, and then every year there are annual fees that are gonna be determined based on the type of membership that you get. Whether it's social or a golf, you have to pay the annual fees as well. But depending on the club, they typically end up running somewhere between 15, all the way up to $30,000 per year. So those are recurring fees that you're gonna pay every year. So while the home may seem like it's a good value, when you factor in all the other fees that are associated, it becomes way more expensive. And they don't tell you this kinda stuff when you're looking on websites like Zillow, so that's something you've really gotta be careful for.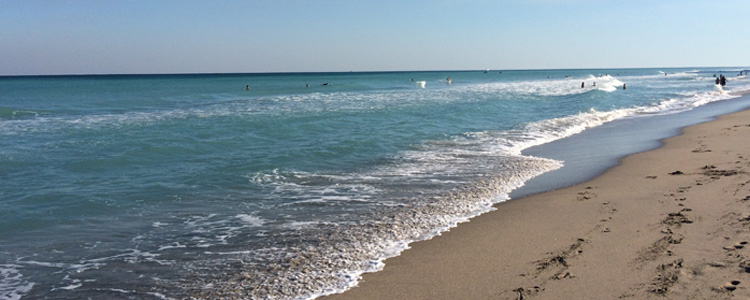 The second thing you need to know, is about the beaches here in Boca Raton. So we have three public beaches, but you need a parking pass in order to park there and go to those beaches. Now the parking passes cost $62 per year. You have to show that you're a Boca Raton resident with your drivers license and like a water bill in order to get the parking pass, but that gives you access to the three beach parks that are in Boca. If you live in West Boca, technically you are not considered a Boca Raton resident. You are a Palm Beach County resident, so you can only go to one of those beaches, which is South Beach Park. If you don't want to pay the $62, and you don't wanna go to those parks, what a lotta people do, and I do it myself, you end up going to Deerfield Beach. They gotta brand new pier. They're redoing all the downtown area. That's more of a public beach, so to speak. It's literally two minutes farther down the street, just south of the Boca Raton border. There's a lot going on there. It's a really, really nice area and nice beach, so a lotta people who live in Boca will just end up going there anyway. But you do get the option if you wanna little bit more seclusion and a private feel, you can get the parking pass and go to the Boca Raton beaches.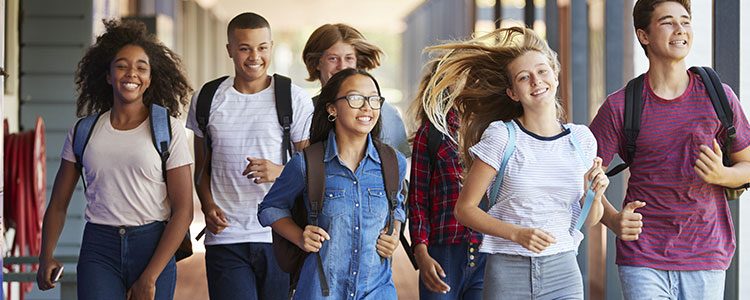 Number three, we have excellent schools here in Boca Raton. We get a lotta families who are moving and relocating from the northeast, New York, New Jersey, Long Island, wherever it may be, and they're bringing their family down here. Schools are excellent in Boca Raton. It's an excellent place to raise a family. All the schools are at least an eight outta 10, if not nine or 10 outta 10, excellent rated schools. You know, you live in these very nice neighborhoods. There's a lotta kids hanging around. So it's a really good place to raise a family. You're kids are gonna get a quality education. Also if you're moving down, and your kids are a little bit older, and they may wanna go to college down here, we have FAU located right in Boca. We have University of Miami, Florida in Atlantic, Florida Atlantic University, excuse me, in Miami. We have Nova Southeastern in Ft. Lauderdale. There are a lot of very good colleges to choose from. So whether your kids are elementary, middle, high school, or even college age, they'll find a very good education here in Boca.
Number four is weather. It is very hot here in the summertime, and we're talking from June 'til September, highs in the 90s, 100% humidity. It's very, very hot. We also have hurricane season, so that's something you're gonna have to learn to be prepared for. Realistically, we haven't been hit with a bad hurricane in a very long time. We've gotten lucky on the east coast here. But you're gonna have to know how to prepare for a hurricane. We'll make some other videos in the future about hurricane preparedness tips. But we have very, very, very good weather, from like November to March, April time. It's highs in the 70s or 80s. So we have really nice weather in the wintertime. It's good weather. It's sunny all year round. In the summer, just a little bit hotter, a little bit more humid. And in the summer, you can almost count on it. Every day for about 30 to 45 minutes, you'll get a rainstorm between one and three o'clock, sometime in the afternoon, on the dot, it rains almost every day in the summer. But other than that, unless we're having a big, some sort of tropical storm or hurricane, the weather is really, really nice. You just gotta get used to the humidity.
Number five, we have great food culture here in Boca. We got a ton of restaurants, all the types of cuisines you could ever want. Greek, definitely a ton of very good Italian, Indian food, Chinese food, you name it. We have all sorts of really good high quality restaurants. We have the chain restaurants as well. If you want something a little bit more casual, just a quick nice burger, we got great burger joints. If you go to Mizner Park on the weekends, we'll have food truck festivals. There's all sorts of food culture going on down here. It's a really good place if you like very good restaurants.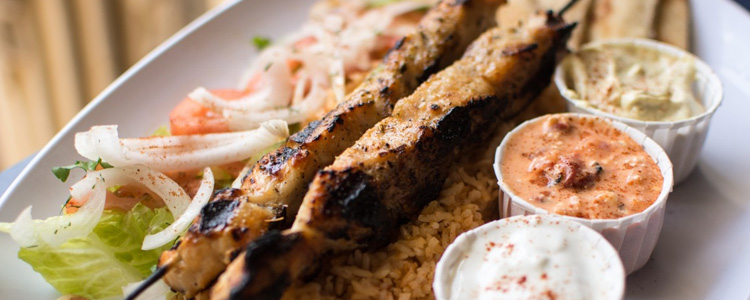 Number six, we're located near three international airports. So if you were going out of the country, you could fly out of Palm Beach International, which is about 40 minutes or so north of Boca Raton. You could fly out of Ft. Lauderdale International, or Miami International. So if you're planning on going on a vacation, make sure you check out all three airports. See which gives you the best deal. Sometimes certain airports flying out of the country will get better deals. Sometimes locally if you're staying domestic, certain airports have better deals. So make sure you check out all three when you're booking your flights. But we do have a lot of options to choose from when it comes to booking flights with three international airports.
Number seven is the proximity to a lot of other really great cities here in South Florida. So Boca's the southernmost city in Palm Beach County, but you're right near I-95 which can take you to West Palm Beach in about 40 minutes. You can go down to Fort Lauderdale. You can go down to Miami. Fort Lauderdale's about 30 minutes away. Miami, maybe 45 minutes to an hour, depending on traffic. But there's a lotta other great cities all around Boca Raton that you're gonna love and enjoy, too. We got Delray Beach. We got Boynton Beach. We got Parkland. There's so much going on around Boca. You're really gonna love South Florida. It's a quick trip to just about any of the great cities here.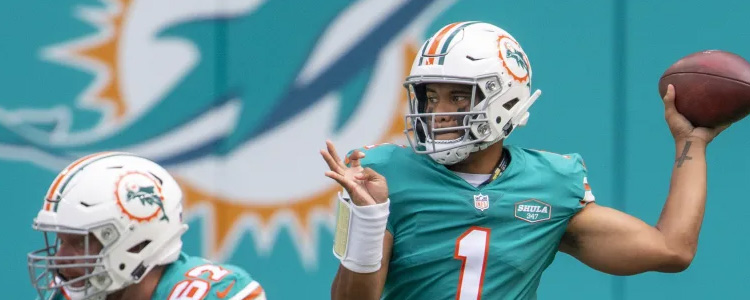 Number eight, sports teams. If you like sports, South Florida has you covered. Whether you're a hockey fan. We got the Florida Panthers. If you like football, we got the Miami Dolphins. I'm sorry, I've been a Dolphins fan my whole life. It's been very, very hard, but we still have them. You gotta root for the home team. For college sports, you got University of Miami. There's baseball, you got the Marlins down in Miami. So we got all the sports covered here. It's a great place if you like sports. There's always something going on, always a team that you can root for.
If you have any questions, or if there's anything that I can do to help you out with your home search, don't be a stranger. Feel free to reach out. Give me a call. Shoot me a text. Send an an email. Slide into my Dms on Instagram or Facebook. However you want to communicate, we got your back when moving to South Florida!