How to 40X your Net Worth!
Posted by Andy Mandel on Wednesday, September 22, 2021 at 11:36 AM
By Andy Mandel / September 22, 2021
Comment
Did you know that the average homeowner has a net worth almost 40 times more than the average renter? Homeownership is part of the American dream and it's one of the biggest financial assets that most people have and it's one of the biggest drivers of wealth in America.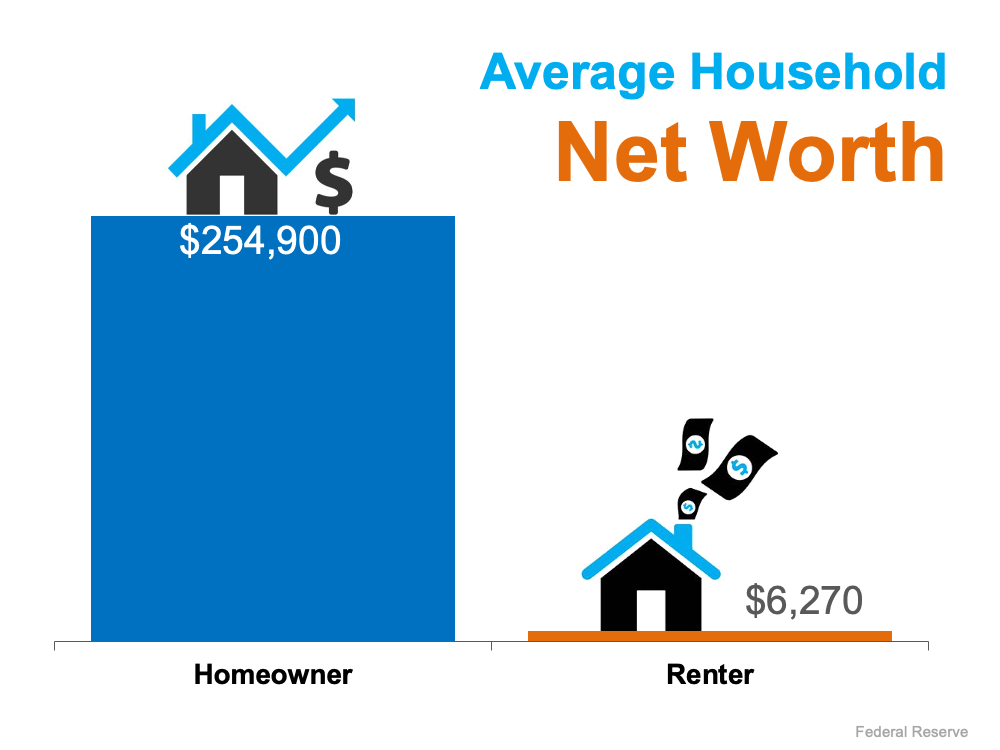 Owning real estate allows you to build wealth because you have an asset that usually appreciates over time. Right now, obviously, in this market it's appreciating very rapidly. But in addition to the appreciation, every month when you make your mortgage payment, you're paying down the debt on the property, so every single month your net worth gets a little bit higher. So, with the combination of paying down the debt and the appreciation in the values, especially like we're seeing right now, it's no wonder why people who own a property have a significantly higher net worth than renters.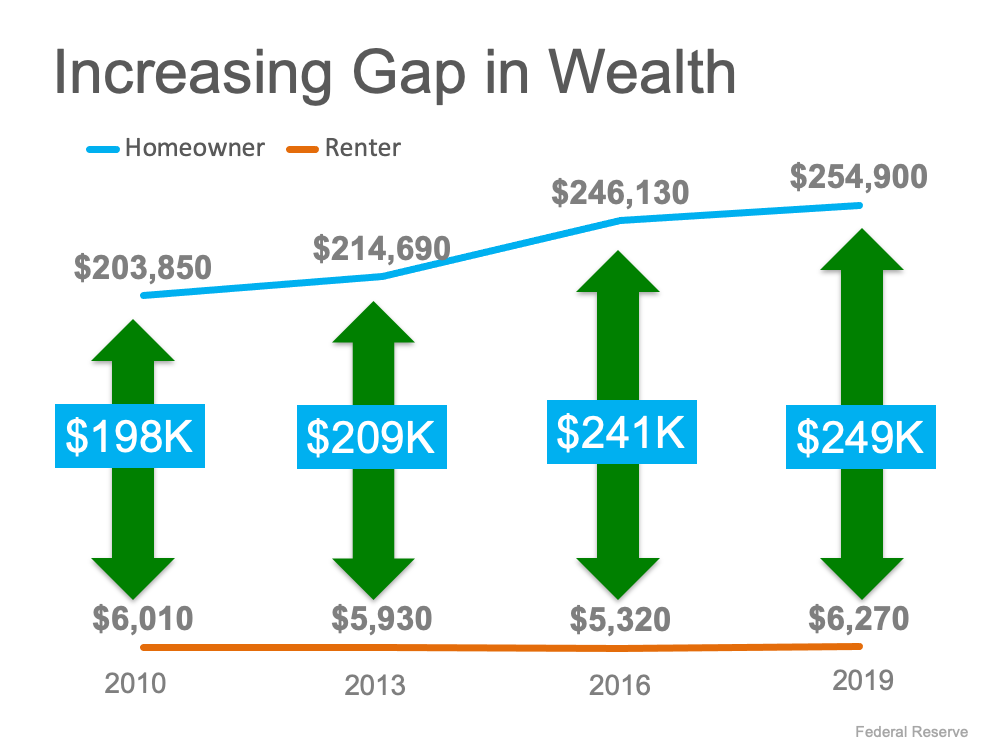 When you're paying rent, that payment every single month is just money thrown out the window. You're not building an asset. You're not paying down any debt. It doesn't do anything for your overall financial picture the same way that owning a property does. So, if you're thinking about owning a home instead of renting and helping build your net worth instead of your landlord's, give us a call, shoot us a text, send us an email. We'd love to show you how we can get you on track.